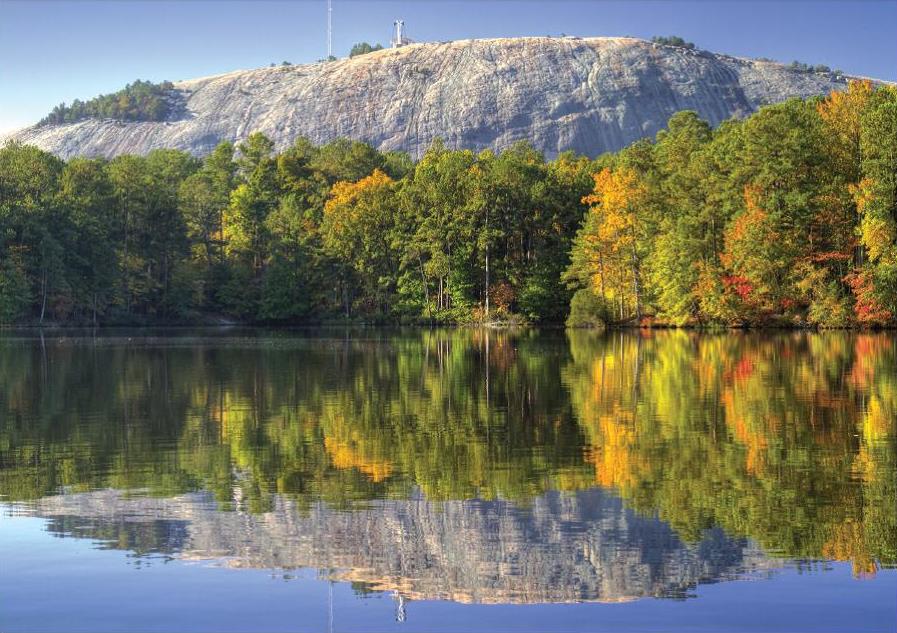 Dates and Location
Friday, March 17 and Saturday, March 18, 2017
Atlanta Evergreen Conference Resort in Stone Mountain, Georgia
Conference Highlights
Attendees will benefit from an intimate learning environment and the opportunity to meet and learn from local, national, and internationally recognized oncology leaders.
Presentations and breakout sessions will cover some of the latest trends in new oral agents, cardio oncology, peripheral neuropathy, BMT, palliative care, telehealth, and much more!
Participants will gain insight and strategies to self-preserve from compassion fatigue or burnout.
Keynote Speaker: Ron Culberson
Topic: Do it Well. Make it Fun
Ron Culberson's mission is to change the workplace culture so that organizations are more productive and staff are more content.
Registration
Online registration is now open. Please feel free to contact Monique Jones for any questions or assistance.
Advance registration is encouraged as space and materials are limited. The conference registration fee includes tuition, syllabus, electronic program materials, 3-course plated dinner, continental breakfast, lunch and refreshment breaks. To qualify for the early registration fees, your registration form must be postmarked by February 17th, 2017. Registration fees will not be refunded after March 1st, 2017. Emory employees, please check with your department to see if they offer smart key payment prior to reserving.
Full-time nursing student (must show ID at check-in) - $205 (Closed)
Emory regular registration (after February 17th, 2017) - $205 (Closed)
Non-Emory regular registration (after February 17th, 2017) - $205 (Closed)
Late registration - all participants (after February 28th, 2017) - $205 (Closed)
Hotel
A block of rooms has been reserved for conference attendees at the Evergreen Marriott Conference Resort and will be available at the discounted rate of $139 per night on a first come basis.
Contact Hours
This course offers [8] contact hours through Emory Healthcare, an approved provider unit of continuing nursing education by the South Carolina Nurses Association, an accredited approver by the American Nurses Credentialing Center's Commission on Accreditation.
Call for Poster Abstracts
Are you working on a nursing quality improvement or research project? Consider submitting a poster abstract for the 9th Annual Oncology Nursing Symposium! An abstract is a brief summary of a project that describes its objectives, methods, and results. A poster presentation showcases the process and outcomes of a project in a visually appealing manner. Your project does not have to be complete in order to submit a poster abstract! In addition, even if the results of your project were different from what was expected, creating a poster presentation is a worthwhile effort! Your oncology peers can learn a lot from the work you have done, regardless of the results.
If you have never created a poster before, contact planning committee member Renee Spinks for guidance. Poster abstracts cannot be larger than 4'x6' and are due February 17, 2017. Authors of accepted poster abstracts are expected to be at their poster to present their work during the morning and afternoon breaks on Saturday, March 18, 2017.
Evergreen Marriott Conference Resort
4021 Lakeview Drive
Stone Mountain, Georgia 30083
Monique Jones
(404) 778-5303