The Women in Winship Committee and the Emory Alliance for Women in Science and Medicine steering committee invite you to join us for a women's leadership workshop on November 17 from 9am to 1:30pm.
Free and open to all Emory faculty members, this retreat will focus on enhancing the leadership skills and encouraging professional growth of emerging women leaders. Consultants from the Academy for Academic Leadership (AAL) will conduct and facilitate two sessions.

Session 1: Confronting Communication Challenges
Learning Objectives:
Identify sources and causes of gender-related challenges in communication.
Describe at least two communication patterns that differ for men and women and how they are perceived by others.
Develop strategies to improve communication skills.
Session 2: Approaching Decisions
Learning Objectives:
Identify three important steps in preparing for a negotiation.
Contrast various negotiating styles in terms of behavior and outcomes.
Demonstrate key skills for negotiating win-win solutions via leadership simulations.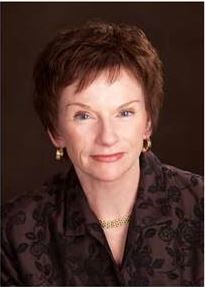 Academy for Academic Leadership Senior Consultant Judith Albino, PhD will conduct and facilitate both sessions of the workshop. Dr. Albino works extensively in the areas of leadership training, planning and evaluation, and board development, with a special focus on higher education and academic health centers.
John H. Kauffman Auditorium (C5012, 5th Floor Winship)
Winship Cancer Institute
1365 Clifton Road NE, Building C
Atlanta, Georgia 30322