Dates and Location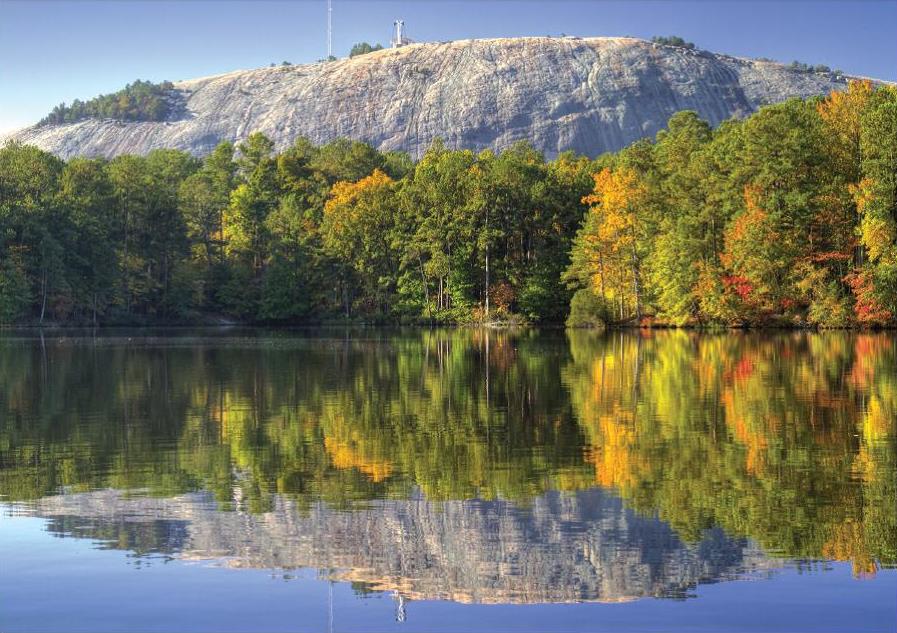 Friday, March 15 and Saturday, March 16, 2019
Atlanta Evergreen Conference Resort
in Stone Mountain, Georgia
Conference Highlights
Attendees will benefit from an intimate learning environment and the opportunity to meet and learn from local, national, and internationally recognized oncology leaders.
Presentations and breakout sessions will cover some of the latest trends in early detection of cancer, chemotherapy safe handling, pancreatic cancer, nursing research, cardio-oncology, new oral agents, and much more.
Participants will gain insight and strategies to self-preserve from compassion fatigue or burnout.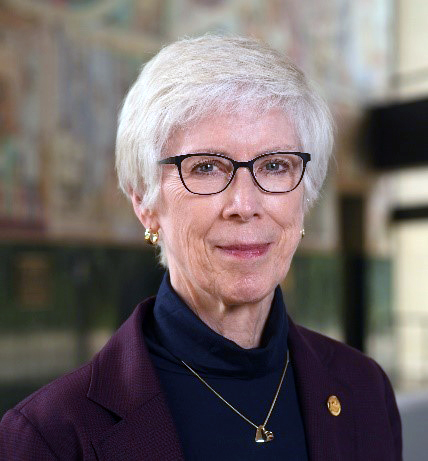 Keynote Speaker: Sharon Pappas, PhD, RN, NEA-BC, FAAN of Emory Healthcare
Topic: "Nursing in the 21st Century"
Dr. Pappas completed her PhD at the University of Colorado, Denver College of Nursing with a research focus on clinical and financial outcomes that are sensitive to nursing. In policy development, she completed five years of service on the Colorado Board of Nursing and served on the Governor's Task Force for Nurse Staffing. She holds a Master of Science in Nursing Administration from Georgia College, School of Nursing and a Bachelor of Science in nursing, from the School of Nursing, Medical College of Georgia.

Download: Winship W9 Exhibitor Letter
Exhibit and Sponsorship Opportunities
The following levels are available based on proximity and visibility to the main meeting room:
$9,000 – Platinum Level Register
4 complimentary registrations for a total of 4 representatives (limited to 2 exhibits total)
$5,500 – Gold Level Register
4 complimentary registrations for a total of 4 representatives (limited to 6 exhibits total)
$3,000 – Silver Level Register
3 complimentary registrations for a total of 3 representatives
$1,500 – Bronze Level Register
2 complimentary registrations for a total of 2 representatives
$0 – Complimentary representative Register
included with Gold, Silver and Bronze level sponsorship
$150.00 – Each additional representative Register
beyond the complimentary registrations included with Bronze, Silver and Gold level sponsorship
Other Information
All exhibit levels include a 6ft table with tablecloth, complimentary registration(s) based on level selected, entrance to the meeting sessions, breakfast, lunch, and breaks, company listed in all symposium materials, and a final attendee list. The exhibit area is located outside of the meeting rooms and there will be multiple pharmaceutical companies exhibiting. Online registration is required for all exhibitors and will ensure that you receive important exhibit/event emails and other communication. Credit card payments will be processed through Emory and a receipt will be sent to the email that you provide during online registration. You may register for more than one person at a time.
Hotel
A block of rooms has been reserved for conference attendees at the Atlanta Evergreen Conference Resort and will be available at the discounted rate of $139 per night on a first come basis.

Evergreen Marriott Lakeside Resort
4021 Lakeview Drive
Stone Mountain, Georgia 30083
Monique Jones
(404) 778-5303
Note: All Exhibitors, please mail checks directly to the attention of Monique Jones, 1365C Clifton Road, NE, Ste. C4014, Atlanta, Georgia 30322; **Please note 2019 Winship Nursing Symposium on the check**