The 9th Annual Bone Marrow Transplant (BMT) Winter Workshop will be held virtually on Friday, December 4, 2020, prior to the virtual 62nd Annual Meeting of the American Society of Hematology. REGISTRATION IS NOW CLOSED. SEE AGENDA BELOW.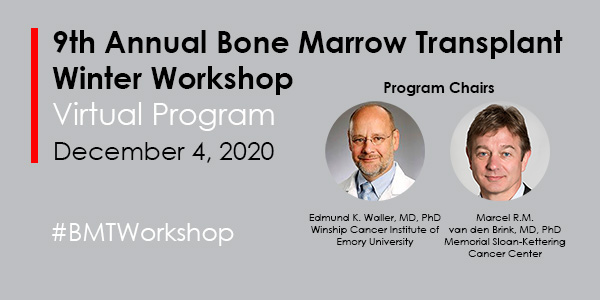 The BMT Winter Workshop was created by co-chairs Dr. Marcel van den Brink, Head of the Division of the Hematologic Oncology at Memorial Sloan Kettering Cancer Center and Dr. Edmund K. Waller, Director of the Center for Regenerative Engineering and Medicine at Emory University. Since its inception in 2012, the annual workshop has provided a catalytic forum that has helped facilitate the communication and application of new technologies to old and new challenges in the field of stem cell transplantation and cellular immunotherapy.
This year's workshop is offered via a virtual meeting platform with numerous rapid-fire talks on late-breaking research in bone marrow transplant. Presenters will discuss recent unpublished clinical and pre-clinical data pertinent to hematopoietic stem cell transplantation and cell therapy. This year, we are also planning a session regarding COVID-19 and cell therapy.
Attendees can look forward to exceptional speakers and opportunities to connect with one and another in breakout sessions to discuss talks. Now all we need is you.
Date and time:
December 4, 2020
9:00 AM PST // 12:00 PM EST // 17:00 UTC Add to Calendar
Speaker solicitation closed on September 30. Thank you to everyone who submitted presentations.
Registration is now closed.
On Twitter? Use #BMTWorkshop
---
CO-CHAIRS
Marcel R.M. van den Brink, MD, PhD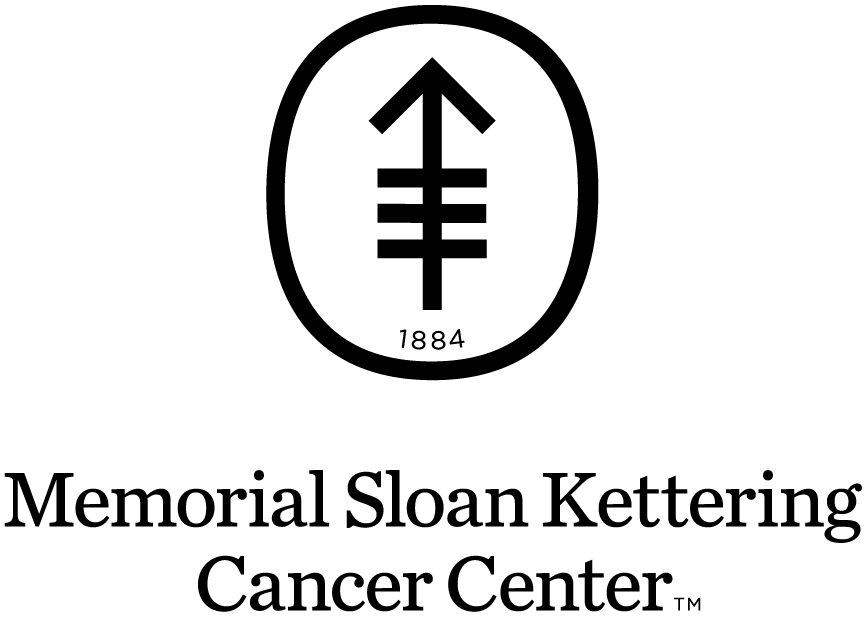 Memorial Sloan-Kettering
Cancer Center
1275 York Avenue, Box 111
New York, NY 10065
vandenbm@mskcc.org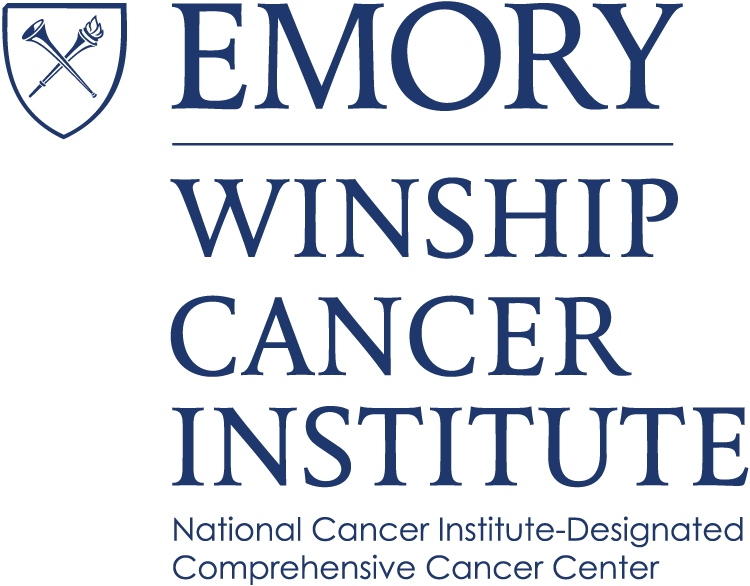 Edmund K. Waller, MD, PhD
Winship Cancer Institute
Emory University
1365B Clifton Rd NE
Atlanta, GA 30322
ewaller@emory.edu
Online
(See details above)
Atlanta, Georgia 30322