Advancing Cancer Health Equity through
Innovation and Partnerships

The Georgia Cancer Summit is co-hosted by Winship Cancer Institute, Georgia Cancer Control Consortium, Georgia CORE, and the Georgia Department of Public Health. Partners in this effort include the American Cancer Society, Georgia Cancer Center, Georgia Rural Health Association, Georgia Rural Health Innovation Center, Regional Cancer Coalitions of Georgia, Phoebe Cancer Center, and the Lewis Cancer and Research Pavilion.
REGISTRATION IS CLOSED. Registration for this event is now closed. If you have any questions about this event please contact Julie Hawkins at julie.hawkins@emory.edu.
Purpose
The goal of the 2023 Georgia Cancer Summit is to catalyze efforts to promote cancer health equity and reduce the burden of cancer in Georgia. Summit participants will:
Learn how to apply health equity as an integral strategy for cancer prevention, control and research
Increase your skills in advocating for new resources to better serve your community
Learn about the federal government's and Georgia's commitment to advance cancer research, prevention and control
Be able to network with other organizations that may lead to new partnerships
Identify ways your organization can get more involved in advancing Georgia's comprehensive cancer control objectives
Audience
The Georgia Cancer Summit is for public health professionals, health care providers, health advocates, researchers, community-based organizations, and others committed to improving cancer health equity in Georgia through cancer prevention and control and community-engaged research.
The fee for this live, in-person summit is $50 (payable by credit card). REGISTRATION IS NOW CLOSED.
A limited number of scholarships are available to assist with transportation and hotel costs for individuals associated with non-profit organizations, but documentation (such as a statement of need and/or a 990 form) must be presented for consideration. For more information on scholarships, please contact Sonia Bell (sbell@georgiacore.org) at Georgia CORE.
Hotel Rooms
A limited number of rooms are available for Summit participants at a discounted rate of $199 per night plus taxes and fees. Book your group rate for Emory Winship Cancer Institute 2023 Georgia Cancer Summit.
Plenary Session Presenters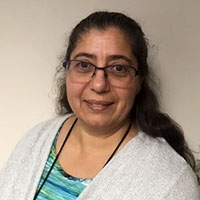 Rana Bayakly, MPH
Georgia Department of Health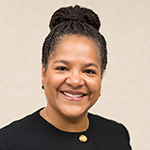 Renée Branch Canady, PhD, MPA
MPHI
Marcus W. Downs MBA
Takeda Pharmaceuticals America, Inc.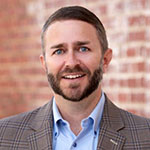 Rep. Matt Dubnik
29th District, Georgia House of Representatives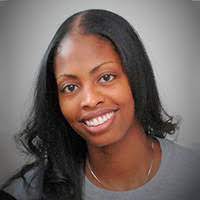 Lauren E. McCullough, PhD, MSPH
Rollins School of Public Health, Emory University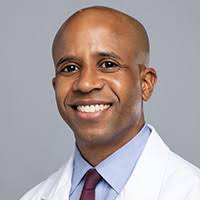 Edjah K. Nduom, MD
Emory University School of Medicine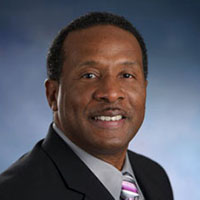 Chris Parker, MPH, MBBS
Georgia Health Policy Center
Georgia State University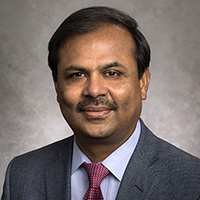 Suresh S. Ramalingam, MD
Winship Cancer Institute of Emory University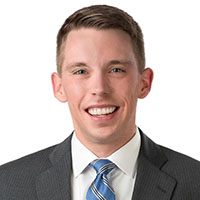 George Ray, JD
Nelson, Mullins, Riley & Scarborough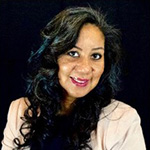 Kia Toodle, MEd, CPM
Georgia Department of Public Health
Concurrent Session Presenters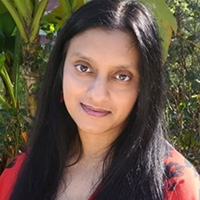 Smitha Ahamed, DrPH, MA, MPH
East Georgia Cancer Coalition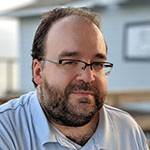 Fred Ammons
Community Health Works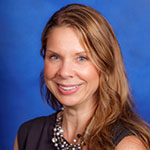 Vickie J. Beckler, MBA, RN
AstraZeneca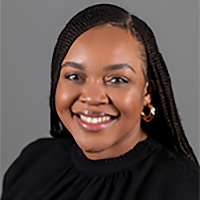 Shantoria Brown, MHA, CCRP
Georgia Center for Oncology Research and Education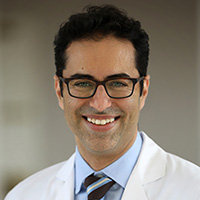 Ajaz Bulbul, MD
St. Joseph's/Candler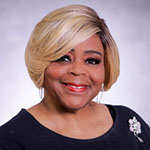 Pamela Cooper
Morehouse School of Medicine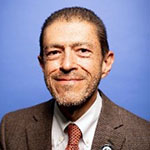 Jorge Cortes, MD
Georgia Cancer Center, Augusta University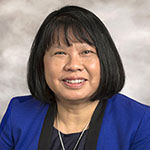 Cam Escoffery, PhD, MPH, CHESS
Emory University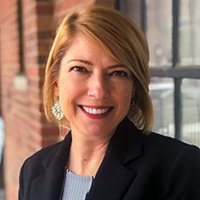 Erin Hernandez, MPA, BSEd
Northwest Georgia Regional Cancer Coalition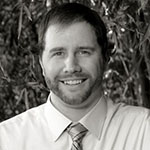 William A. James
Summit Quest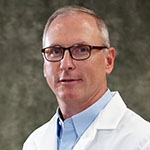 Troy Kimsey, MD
Phoebe Cancer Center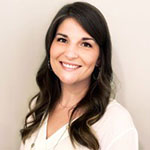 Carrie Kozel, PT, DPT, CLT, CES
TurningPoint Breast Cancer Rehabilitation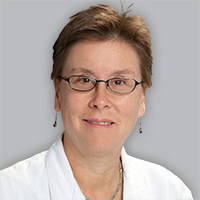 Amelia A. Langston, MD
Winship Cancer Institute of Emory University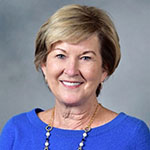 Cynthia Merchant
Horizons Community Solutions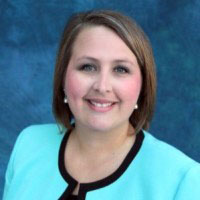 Pam Proman, MBA, RTT
Nancy N. and J.C. Lewis Cancer Research Pavilion
St. Joseph's/Candler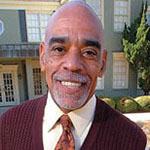 Darrell Sabbs
Phoebe Health System

Rev. Dr. Daniel Simmons
Mt. Zion Baptist Church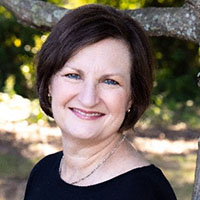 Claire Thevenot, MBA, RN, OCN, BCPA
Clarity Patient Advocates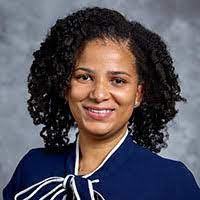 Jessica S. Wells, PhD, RN
Nell Hodgson Woodruff School of Nursing
Emory University
Georgia Tech Global Learning Center
84 5th St. NW
Atlanta, Georgia 30308